ABOUT ME
Highly motivated front-end developer with international client portfolio. I started to learn programming on my own at age 11, from an old book and with no computer. Driven and permanently curious, I am now specialized in fixing front-end issues that other technology providers can't manage.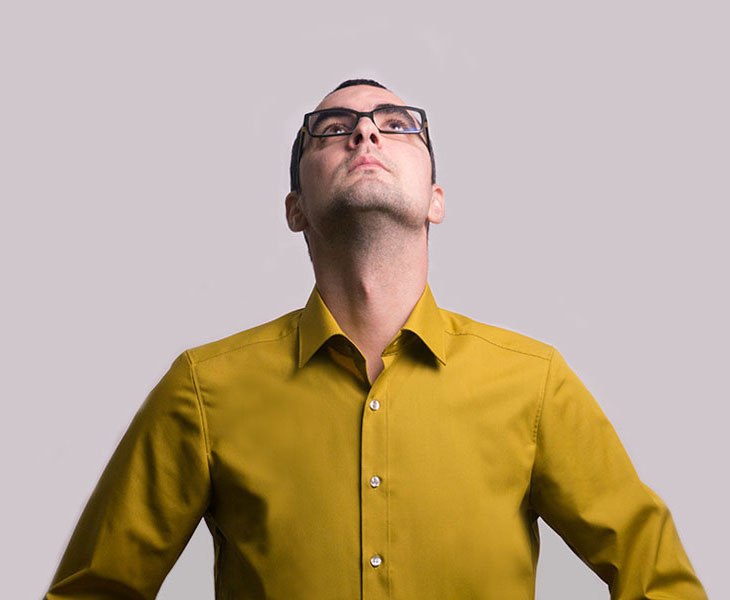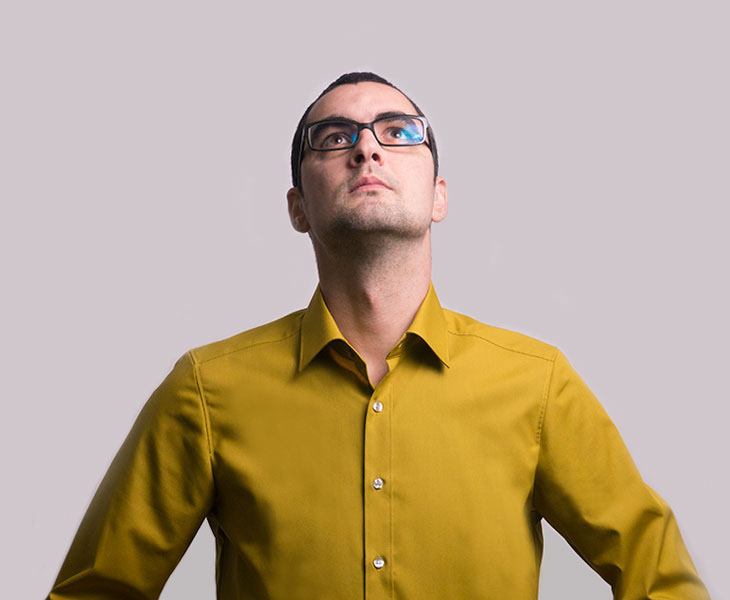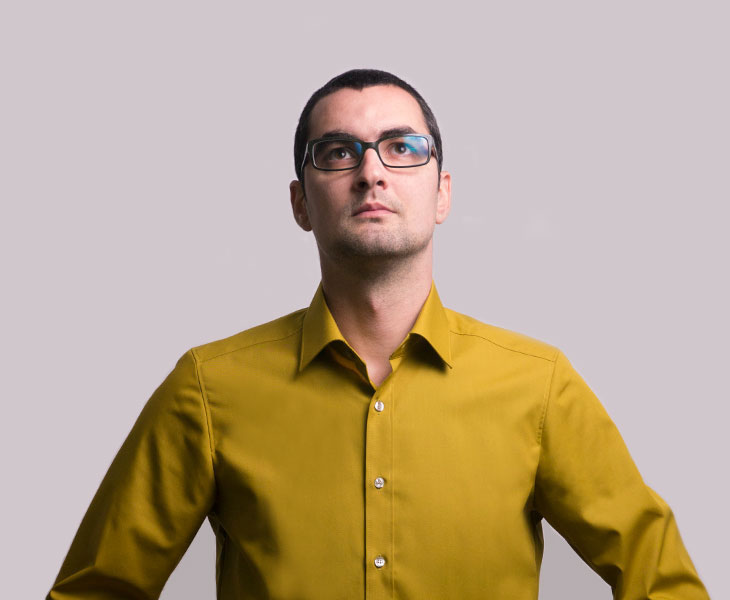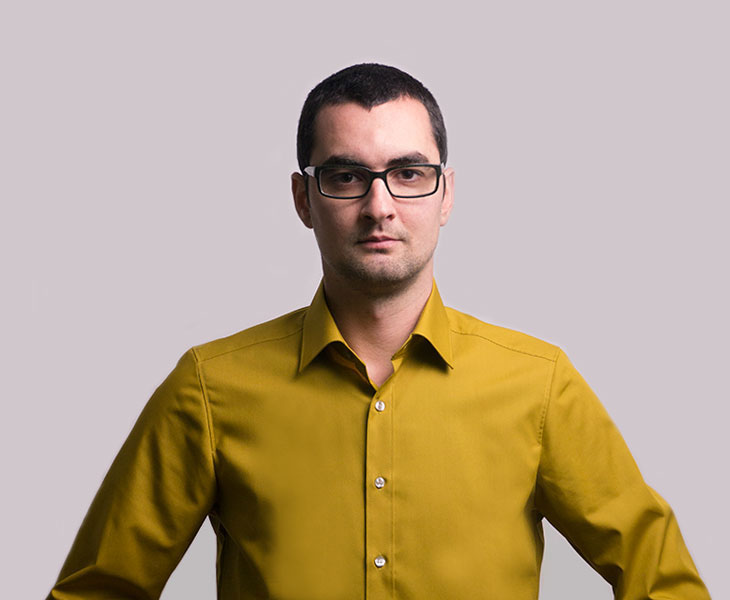 MY SKILLS
Responsive webdesign is what's shaping the online experience now. The internet is now a platform of services and I have the skills to offer your visitors the optimal viewing experience, regardless of the device they choose. I can deal with all the creative and technological issues that this fundamentally different and innovative approach might present – much more than just adjusting screen resolutions and using automatically resizable images.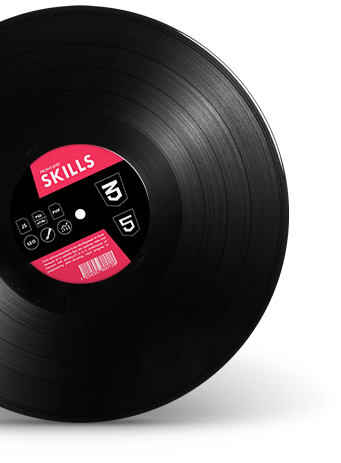 FRONT-END DEVELOPMENT
Other skillsPhotoshop, Illustrator, Indesign, After effects, Blender 3d, Flash, Lamp, Php, Codeigniter, Wordpress
Based on elance skill test results - check out
my profile
.
Brands I have worked with
As a consultant I have been very lucky in collaborating with some great people and brands, continuously developing my skills and aiming towards the best user experience.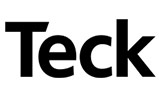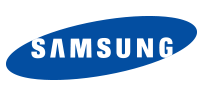 Boti is an excellent programmer and a true professional. He did the impossible of fixing all of the bugs in my site originally coded by XXXXXXXX. Basically he had to rewrite half the code because it was so screwed up. He is not cheap but worth every cent. Better spend more from the start it will be cheaper in the long run. Will definitely use him for all of my website needs.
Eugene Siterman
VE Solutions
Boti is officially the man, and our go-to guy for our CSS development! thanks for great work :)
Willie Powe
Limitless Exposure
As always, great work, great code and great creative thinking for the best solution.
Erez Weinstein
thediamondsexperts.com
It was a pleasure working with Botond. His level of professionalism and the understanding of the subject matter is the reason i will be looking forward to working with him in the future
Client
Ecommerce Depot
Boti was great to work with and did a fantastic job for us. Our only issue was the project completion date but that was more our teams fault than Boti's. Once he got the right access to our site he was off and running. Not only was he responsive but he went out of his way to suggest and fix issues that weren't even included in the initial job scope. Based on all this our team would highly recommend Boti for future jobs. We just hope he's available when we need him next time... which will probably be tomorrow. Great Job!
Noah Jacobson
AssistMeLive
Boti is by far the most professional and knowledgeable provider I worked with (and I had many projects in the last few years). He is fast and sharp and can execute code perfectly on the first run. He is a master of javascript and css and I will hire him again and again til his fingers go numb from coding :)
Erez Weinstein
thediamondsexperts.com
As always Boti did an excellent job in just few hours. You can see the result on the main page at https://www.brilliancenewyork.com/ very clean code and exactly what I wanted. Great communication and fast execution.
Erez Weinstein
brilliancenewyork.com
LET'S MAKE SOMETHING AWESOME TOGETHER. GET IN
CONTACT
I am
the droid you
are looking
for!
Botond RADULY
raduly.botond@gmail.com